About Us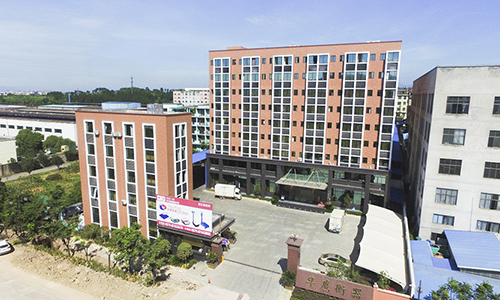 Founded in 1996, Yongkang Huaying Weighing Apparatus Co. is a designer and manufacturer of a broad range of weighing equipment. From our small scales such as tour lab scales and kitchen scales all the way to our large industrial scale equipment, Huaying covers all of your possible weighing needs.
Huaying operates four production bases with around 1300 dedicated employees who produce our high accuracy weighing products. We pride ourselves on a culture of commitment to quality assurance for our customers and that extends beyond the quality of just our scales but also to our high efficiency customer services. We work hard so that our clients feel confident when they seek us out to satisfy their weighing needs.
Our production and testing equipment is top of the line and our highly trained technical staff oversees the daily operations in our facilities. Huaying has a complete quality assurance system with CE/ISO9001:2008 certification. In addition to our production operations, we also have a strong research and development team that is integrated with several Chinese research institutes and colleges to develop new high quality and high precision products. We typically launch 5 or so new series of products each year. Regular products can be delivered to customers within 15 days.
Certificates
In China, our Dahongying, Jingquianbao, Bailisi, and Younite have become industry benchmarks. Customers all over the world trust our products because of their high precision and quality. We do business in Europe, America, the Middle East, and South Asia. Huaying works closely with many well-known merchants and we have established a complete after-sales service team to help customers optimize the use of our products.